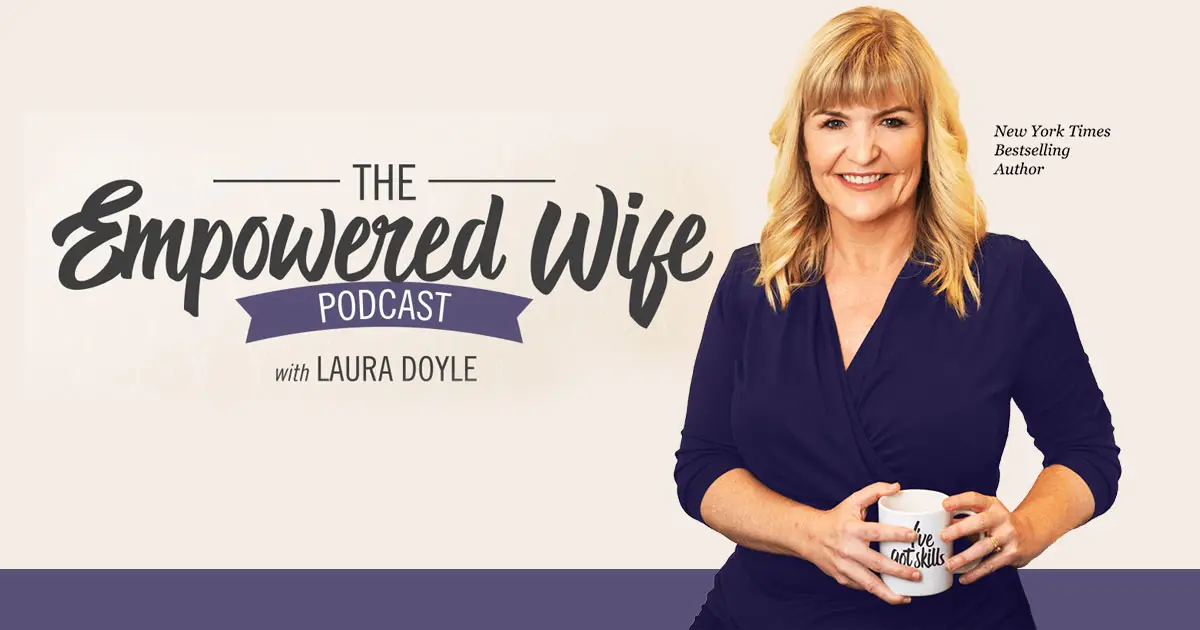 Want to be a Guest on The Empowered Wife Podcast with Laura Doyle?
Have success with fixing something that was broken or painful in your relationship;
You are a student of the Six Intimacy Skills through Laura's books and programs or have worked with a coach, and
Are willing to share (using a pseudonym or your first name only) the details of your story in an interview with Laura to inspire other women
Then we invite you to apply!
Please note: We don't have author, speaker and thought-leader interviews on the Empowered Wife Podcast. That's just not part of the format. Our focus is on inspiring personal stories of women who fixed their relationships!
Please complete this form to apply to be a guest:
Please understand that more women share stories on the podcast than can be aired on the podcast, so not all interviews will be used.