FREE Masterclass!
From leading marriage coach
Laura Doyle
PURPOSE, PROSPERITY AND INTIMACY:
How to Have All 3 and Help Others Do the Same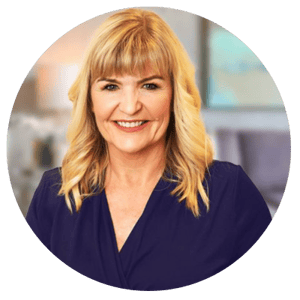 Presented By
New York Times Bestselling Author
Here's what you'll learn:
The #1 most important qualification for becoming a successful relationship coach (Hint: It's not letters behind your name)

The indispensable first step to having a passionate, peaceful relationship and how to share it with other women who need it

How to have an unfair advantage over other relationship coaches and counselors

The nuts and bolts of my proven coaching curriculum and why it's so effective in saving marriages AND empowering coaches.
Copyright © 2023 Laura Doyle. All Rights Reserved.