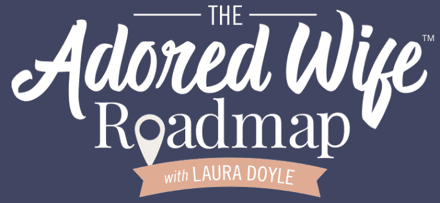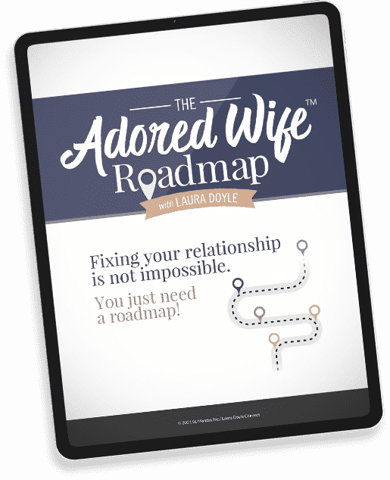 Fixing your relationship is not impossible.
Let's get started…
Get 6 SIMPLE steps to follow that will set your marriage up for success!

Discover 3 COMMON mistakes wives make trying to fix their marriage that just make things worse.

Get relationship SECRETS and special offers to help you become a happy wife sent straight to your inbox! You can unsubscribe any time with one click.